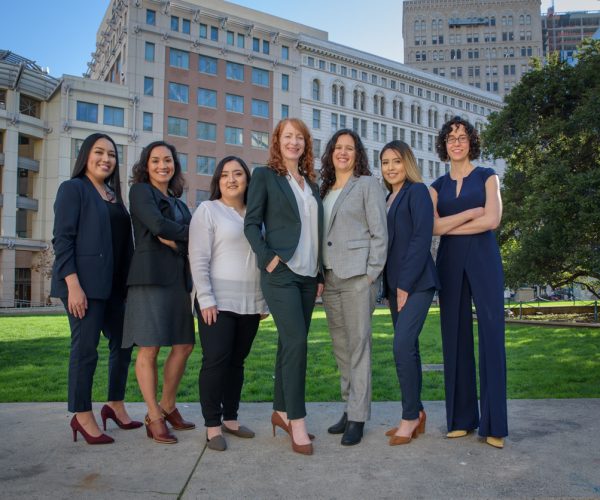 A partnership founded on compassionate, creative service.
Chelsea HaleyNelson and Sarah Kate Heilbrun had a vision of creating an accessible client-centered practice that provides respectful, compassionate representation and fierce, creative advocacy to immigrants. They founded HaleyNelson & Heilbrun, LLP to provide the personalized, high-quality legal services they envisioned.
Our community is better with you in it. You deserve legal representation that is exceptional, effective and personal.
We are here first to listen and then to fight for you.